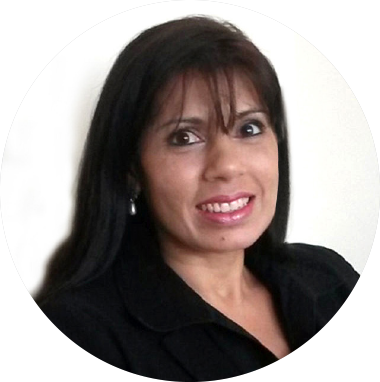 "Case management for criminal practitioners is the only way forward in the future, and Cromwell must be one of the best systems available."
Sara, Bond Joseph
Stay in practice by changing your practice.
As legal aid undergoes more cuts with tendering probably coming in soon, you'll have to change the way you work to stay in business. Since 2009, Cromwell Legal Ltd. has helped criminal solicitors lower overheads and manage time and caseloads more productively with our browser-based software, Cromwell Criminal Practice Management. By taking care of documentation in seconds, breezing through billing, and gearing your workload with detailed "to-dos" wherever you have Internet access, you can save time, save money, and ultimately save your practice.
Cut the waste from your day.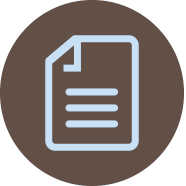 Produce accurate documentation in seconds. Simply enter the outcome of a case and check the bail conditions, and we'll choose from hundreds of standard paragraphs to automatically create a specifically tailored and compliant letter, instantly.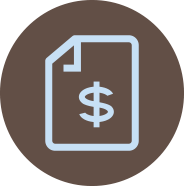 Get billing right the first time. Calculate fees on the fly and never forget a single event, with each activity recorded in your online to-do list. We'll even show you when you're on the boundary between fees, so you can claim the right one.
Get to-dos done faster.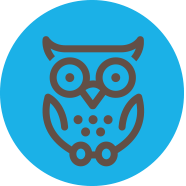 Get a bird's eye view of your practice. Share calendars, diaries and to-do lists online. Make last-minute changes, identify available personnel, and take control of your day with just a few keystrokes.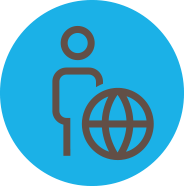 Manage your practice from anywhere. Share tasks between offices miles away, and work in consortium with anyone. With the possibility of remote collaboration, you can grow your practice while keeping your overhead light.
Win contracts and stay in practice.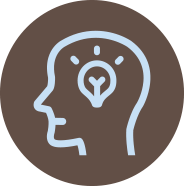 Get empowered to work like no one else can. Automate mundane tasks, improve productivity, make a competitive bid, and stay profitable doing what you do best.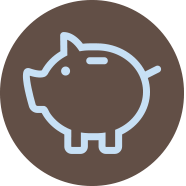 Save money, and save your business. Get the most effective product available at the lowest cost. There's no contract, hardware, or up-front costs required, just a simple monthly payment you can cancel at any time. We've helped solicitors save their practices since 2009, and we'll do the same for you.
It's time to make a change.
Reach out today to see a demo, learn more or simply start a conversation.